Welcome to the well, single Christian men and women.

From getting the right job, to buying a home and meeting compatible single Christians: We all need platforms to get ahead in life. Platforms often provide that baseline and meeting point to take our lives to the next stage. Platforms provides you an avenue for wonderful experiences and adventures and for single Christian men and women the biggest adventure of all is marriage.

As Christian singles, we all need a 'WELL' (a Christian matchmaker) to connect us with other compatible singles.

The Bible tells us that, Eliezer (Abraham's servant) was sent to Ur to find a wife for Isaac. The most remarkable part of this story is that, Eliezer had to go to a meeting point where he would be able to meet eligible singles from the city of Ur.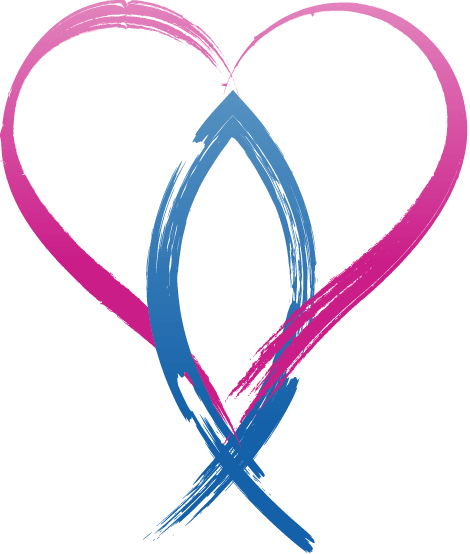 During medieval times, a "Well" was the place to meet people, especially singles from different families and communities who came to the well at certain times to fetch water for their flocks and to be used at home. Eliezer was indeed in the right place! Fortunately, he met Rebekah, who became the Isaac's wife. Even more, Jacob met Rachael, Mosses met Zipporah and many other matches were made at the "Well!"
Lastly, our Lord Jesus met and restored the Samaritan woman by a "WELL." So, isn't it about time for us, to come to the well?

Where Do Single Christians Mingle?


Single Christians mingle at church, in a coffee shop, at a friend's party or whilst waiting for the bus, true love can in theory be found anywhere. But, how hard is it to find that one person that deserves and desires a piece of your heart, to know your love and appreciate your attention. We all need that special meeting point to find that Christian man or woman with whom you share your faith.The Bible says,


"For this reason a man shall leave his father and his mother, and be joined to his wife; and they shall become one flesh." (Genesis 2:24)
We all need a Community

It is interesting to observe that, God created the marriage institution that forms the basic unit of every community. A lot of single Christians (especially over 30 years of age never married or divorced), find it very hard to mingle with other Christian singles. Some might no longer have hope in finding a Christian spouse, Christian relationship or Christiandate.


ChristianDate Site Benefits


As the pool of date-able of Christians singles might be very small in your local area. It is easy to give up the fight, when you are consistently shielded from exposure from a wider range of Single Christians. Or maybe you have lots other Christian singles in your local area, but due to family or work commitments, you do not have much free time to spend on socializing.


The question is, are there enough single Christian men or women in your local Church community that you might consider dating? Many Christian singles yearn for marriage, but do not have suitable prospects in their local area, while others may have lost hope in finding a Christian spouse. They may have closed down their search for compatible Christian singles with the same mind of Christ as them. And for them settling for what is available may be a case of putting a square peg into round hole. So how can this vacuum be filled?
Christiandate sites, such as TwoChristian.com, have helped millions of singles make Christian friend and fulfill their marriage desires. You most likely know couples that met on Christian dating sites.
Christian dating sites give a unique opportunity to make Christian match and find Christian friends.

Surely, the Bible says, "It is wise to wait upon the lord"(Proverbs 15:22).God creates unique opportunities for those who wait for Him (Isaiah 64:4). These opportunities are "Wells", meeting points, and platforms to walk into the promises of God, which includes finding true love, a healthy Christian relationship and a Christian soulmate.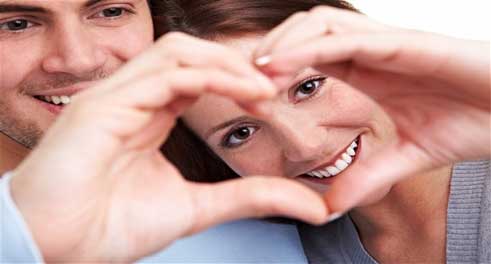 The wisdom is found in identifying the right well, platform and Christian Matchmaker. Today, the Internet is the largest human community, and thus the largest Christian community. Christian online dating is the fastest and most effective way of communicating with single Christians from different places around Unites States and the world.

According to the Global Digital Report of 2020, the number of internet users is approximately 4.388 billion.It is fascinating to realize that, you can meet and mingle with Christian singles, from all over the United Stated and the world without having to travel. From the comfort of your home, you might only be a few clicks away from that Christian match that you have been yearning to be with.


Why join TwoChristian.com - Christian Matchmaking site?

So, you may ask, "How can I make Christian friends and go on christiandate with Christian men or women with the same strong Christian faith as mine?" Why is it so hard to find true love? Well, We would like to let you know that, Meeting single Christian men or women does not have to be difficult, in fact, in our dating cafe it has become a tremendously easy and enjoyable adventure. TwoChristian.com provides a vast, timely, convenient, and safe Christian matchmaker.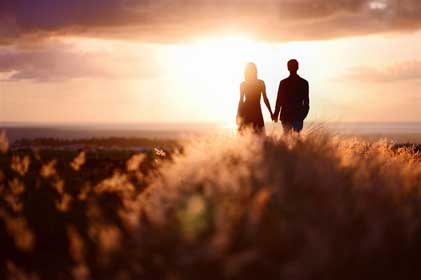 TwoChristian.com created the best Christian online dating site to help you meet other Christian singles and make Christian friends. This Christian dating cafe is the "well" and "bridge" that connects you with that special one with whom you can live happily ever after. TwoChristian.com is a christiandate site that reflects the Christian faith. Here Christians mingle with Christian singles with the same faith in Christ, most of which are looking for friendship, love and marriage. It's a strictly Christian environment, where you can feel comfortable and safe to meet single Christian men and women to date and eventually get married. Through this dating cafe you are able to christiandate singles from all over the USA and the world. The beauty of this experience is that some of the Christians you are going to meet on this Christian dating site are fellow Christian singles that you may never have otherwise met.
How safe is TwoChristian.com, Christian dating site?

As a single Christian, you can be a part of this Christian dating site, where Christians mingle without fear of abuse and fraud. This is because the profiles of all Christian singles on the TwoChristian.com are hand-verified by mature fellow Christians and competent professionals. This is done to ensure that the integrity of this online Christian dating site is maintained. We strive to keep only members who are genuinely looking for a Christian relationship on our dating café.
Real Christian Singles

"Jesus saith unto him, I am the way, the truth, and the life: no man cometh unto the Father, but by me" (John 14:6).Here at TwoChristian.com, we believe that Jesus Christ is the only path to salvation. We believe that, Jesus remains the only access point to God the Father. So, we affirm that, every other man-made means to God is mere religion. Therefore, accepting Him into your life is the guarantee of eternal security. Furthermore, we believe in the one true God who lives eternally in three persons – the Father, the Son, and the Holy Spirit. Likewise, we believe in the love, grace and sovereignty of God in creating, sustaining, ruling, redeeming, and judging the whole world. In fact, these are all dimensions of God that help grow our faith. More so, we believe in the divine inspiration and supreme authority of the Old and New Testament Scriptures, which are the written Word of God – fully trustworthy for faith and conduct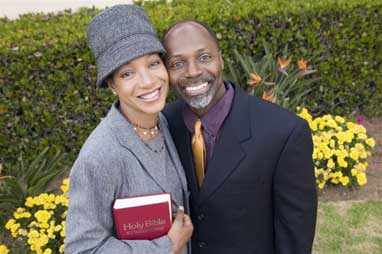 Finally, we believe everyone needs to be born again


"Jesus answered and said unto him, Verily, verily, I say unto thee, Except a man be born again, he cannot see the kingdom of God"(John 3:3)Nicodemus in John chapter 3 went to Jesus at night to find out the path of salvation. The man was a ruler in the land, very influential but when Jesus came, Nicodemus realized there was a vacuum in his life which all his titles, influence and wealth in the land would never fulfill. We believe that salvation is the gate to happiness in this life and the hereafter. No human relationship or anything else can give man lasting joy and peace except faith in Christ Jesus. Please know that, we Christians stand for marriage and we pray that this Christian dating site (TwoChristian.com) might be a tool in the Lord's hands to help Christians mingle, make Christian friends, date other Christians and eventually marry.


We pray that as you begin to talk to other Christian singles on this dating site; you will find love and happiness in Jesus name. God is love, this Christian dating cafe site seeks to promote the reality of God's kind of love. Just as the Bible says, in Proverbs 18:22 "He who finds a wife finds a good thing And obtains favor from the LORD."We believe that your connection with other Christian singles will not just end in mere Christian dating but will equally lead to marriage relationships, blessed with the fruit of the womb and every good thing in life.
So, we warmly welcome you to our Christian dating site.
Our latest Blog entries:
Prayer of a father: Seeking God's Guidance.