Finding and dating a Christian man in this day and age is not easy. The world is becoming increasingly secular and sinful. This means that there are fewer single Christian men, that are truly devoted to God. Online dating allows you to get in contact with Christian single men from a large geographic area.
Among Christian singles, are you a Christian woman who often finds herself wondering: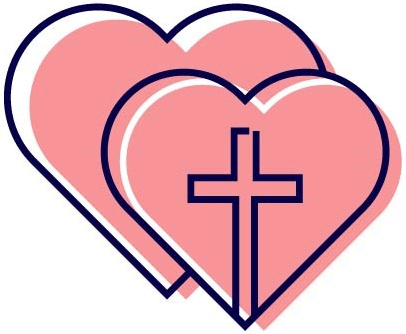 • "How to find a Christian boyfriend?"
• "Are single Christian men looking for marriage?";
• "How to date a Christian guy or ask them out?";
• "Am I ever going to be able to unite my faith in God with a relationship?";
• "How to stop being friends and start becoming something more?;
• "I'm not finding any dateable men. Is there someone really out there for me?";
• "How and when will I meet my soulmate?"
• "I feel alone and I want to share my life with a Christian man. Is that too much to ask?"
• "I'm tired of surrounding myself with women at church...where are the single Christian men?"
If that's you, keep reading!
Christian Dating: Men and Women Unite.
We are aware that our lives are a path led by God; we see this every day. If you are a Christian woman, looking to find a man to date and marry, then online dating website TwoChristian is here to support you in your search to meet your soulmate.
In today's world, Christian singles are devoted to the Lord, marriage and their Church. But often people struggle to connect with others who are united with them in faith. Local congregations are not an easy place to meet potential suitors, as there are few single men looking for marriage. Many single Christian have busy lives, with kids from previous relationships, education, work, none of this makes meeting Christian men any easier.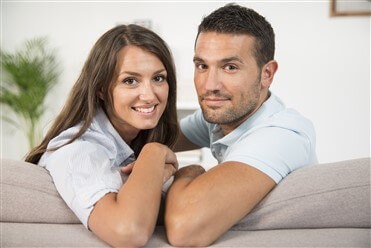 Ditch dating Apps!

Start meeting Christian single men looking for marriage. There are apps out there, but they are not serving you. A lot of apps are focused on casual dating, let alone meeting christian men. Don't you think it would be frustrating if some guy would lead you on making you believe that he is into you only to discover out days, months later that he is really not? Dating a Christian man looking for marriage will be a better foot to step off on and above all one that is approved by God.
Start a dating relationship with clarity. Allowing love-based bonds to form. Our search function allows you to meet with men. You can set search parameters so you can find single Christian men near you. And if there is some distance, you can message, email, chat online even arrange phone or video calls, before meeting in person.
TwoChristian is much more than just any regular dating site; we think it is the best Christian dating site that helps single Christian women find a Christian single man near you by engaging you in the process. TwoChristian is 100% independently Christian owned as such, we understand Christian singles better than anyone else.
We offer you the best quality among Christian dating sites by manually verifying all Christian men's profiles.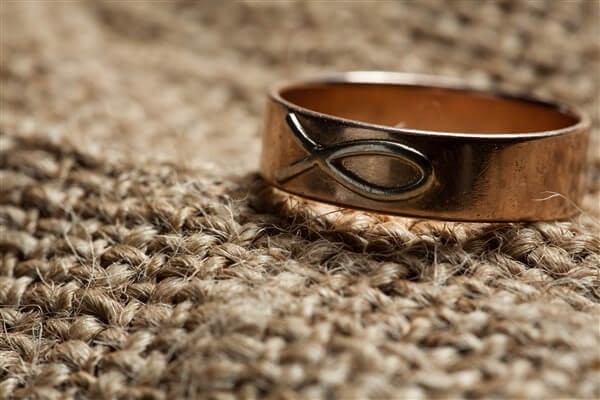 What are single Christian men really looking for?
Christian men have stated the things that make them stop being just friends and start a strong relationship with women. Maybe even find a wife.
Never before was it this easy to get into a Christian guys' mind to know their way into what the God, Faith, Church, family and marriage mean to them.
At Two Christian, we provide a platform to bypass the messiness of the apps and swiped based dating culture. Don't you want to date a Christian man in a way that faith based and organic?
How to meet christian guys.
Yes, God will always be with you, yet your life will be full once you get married and share your most pure love with a Christian man.
Did you ever think that online dating is not meant for Christians? Think again. Welcome to the digital age.
Those that have in Christ are His children and God has commended his sons and daughters to unite in marriage. Your goal as a faithful Christian woman to be married to a faithful Christian man is also God's objective for you both.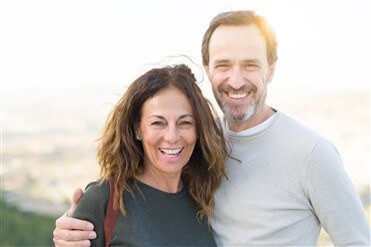 As you align your will with God's in prayer, you will be led to single Christian men that has God has prepared for you to meet.
Online dating is a powerful tool to help you meet Christian guys. We have seen thousands of godly couples form online, that would not have met in any other way. We have seen Gods guiding hand in many connections that were formed on TwoChristian.
Commit yourself to dating a Christian man.
You have experienced loneliness and perhaps even felt that God was not receiving your prayers. To meet and court single men looking for marriage and eventually marry a Christian man, you need to put your faith in God's hands. If God leads you to look online, then prepare yourself by creating a quality profile with several pictures that sparks the attention of single men. Next, approach men by sending a message. Do not focus on a single man too early on, converse with good number of men and get to know them somewhat before taking it further.
Whilst talking to men on TwoChristian and on the phone, you will get a feel for whom you would like to see in person. Resist the temptation to fall in love too early on, wait until you have met at least a few times in person and asked God in prayer if the man you are seeing is right for you to be with, for the time being. Continue to pray and seek God's approval, whilst dating this man, until the bright day arrives that God confirms that this man is indeed your soulmate.
Put in the necessary elbow grease by creating a quality profile, by actively contacting men and by putting time aside to meet Christian guys and to patiently get to know them and allowing God to guide you through it all.