Christian singles Too Busy to Date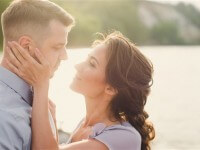 Day to day, we live our lives with saturated schedules. Many Christian singles seem almost not to have the time to date, let alone cultivate a new relationship—to make way in one's life to start and welcome someone new. Everyone on twochristian.com wants to get married, but many are so stuck in the monotony of daily routines, that they do not seem to have space for a new person and have the boldness to embark on the adventure of exploring the Christian dating world.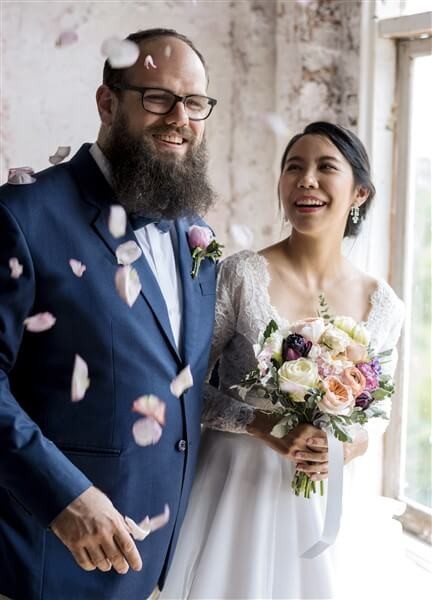 De-clutter your Mind

It is essential to be at peace with yourself and God, but maybe you lack peace due to mental and emotional clutter. Perhaps your mind is filled with thoughts concerning Christian dating that make you unsure of the process. Or maybe you are filled with emotions and reservations regarding Christian dating due to past experiences. We understand how you feel, which is why our aim is to help you not only date and possibly find that person that God has for you but to help you heal and dig deep within to break through the walls that are imprisoning you and other Christian singles.


Identify the thoughts and ideas that are toxic. In other words, become mindful of your thought life. The feelings you entertain most will control you, but it is you that must be in control of your mind. If you want to date but have been divorced, look onto God to gain clarity, and heal the parts of you that may have been hurt due to past marital issues. The past is gone, and what you have in your hands is your future—an opportunity to find the love that is meant to be yours.


Create Clarity


Isaiah 64:8, ESV, "But now, O Lord, You are our Father, We are the clay, and You are our potter; all of us are the work of Your hand.


If we believe in God's word, then we should allow God to sculpt us like clay and not be overly rigid in the way we live. We must enjoy each season that we are in, and if you are Christian and single, you must develop clarity of what you want for your future. Often that includes marriage for Christian singles. However, you get in the way of yourself. You get busy and occupy your mind to avoid the desire to search for that special person. You should never be too busy to date! Trust that God is molding you and is in control of your life.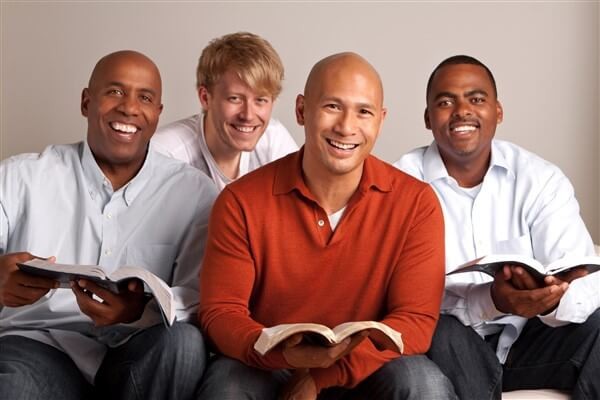 He will keep you safe and guard your heart when you cling to Him. Create mental clarity by cultivating a relationship with God and allowing him to dismantle all the fears that reside inside you. Welcome Him into your mind and let the healing process take place so that you can make way for the Christian dating process to begin. You deserve happiness and joy, and you deserve the love of someone else. But it all starts with Christian dating. You must make the first move and take a leap of faith and visit us today at TwoChristian.com and start your journey.


Make Time


Ecclesiastes 3:1, NIV, "There is a time for everything, and a season for every activity under the heavens..."


You cannot make time to date if you feel that you do not need a companion. But once you realize that companionship is what you need, everything changes. Everyone possesses an innate desire to love and be loved in return, but we live in denial because we have been hurt. Someone hurt you and lied to you. Ties of trust have been broken. If this is you, you cannot live in the realm of unforgiveness and resentment. You must surpass it to truly live to the fullest and experience what God has for you next.


Today, challenge yourself and make time to visit our website twochristian.com. Work on your profile and write in detail who you are. The truth is that someone out there in the Christian singles community is looking for someone like you. But how can single Christian men and single Christian women find you if you do not allow yourself to be found?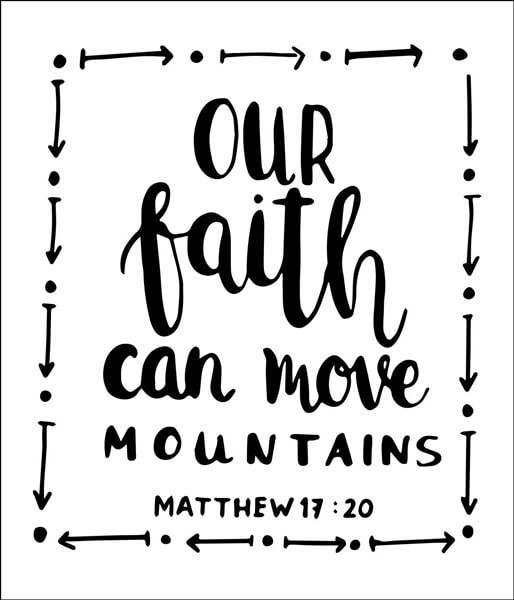 Christian singles Have Courage


Make the time and have the courage to go beyond the things that you fear so that you can meet and get to know other Christian singles. Deep inside, you want to cultivate a romantic relationship. And you wish to have a companion with who you can share conversations and cultural interests. God did not design you to be by yourself. He designed us all to be accompanied. We are wired for love and to love another individual. But we must recognize that no relationship is perfect. We must walk into a new relationship with a new set of expectations and understanding that we are here to complement one another.


Deuteronomy 31:6-8, NIV, "Be strong and courageous. Do not be afraid or terrified because of them, for the LORD your God goes with you; he will never leave you nor forsake you."


All you need to do is have the courage and be bold. What does it take to have courage? Faith—faith in God. You need to trust that God is with you in your moments where you dare to be bold and make courageous decisions. Yes, when you date, you are putting yourself out, and yes, you must become vulnerable in a way.


Christian dating: with God all things are possible.


However, think about online dating as an opportunity that keeps you safe. Online interaction removes the awkward in-person moments, so you can engage in conversations more freely, knowing that you can navigate your first chats with other Christian singles in written form and then slowly progress to on the phone interactions. In other words, you are in control. You decide how you want to proceed. Christian dating can seem intimidating, but with God, great things are in store for you, and anything is possible.