Christian Dating after Divorce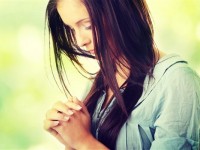 Christian Dating after divorce seems like a daunting experience because you are starting from zero. Uncertainty takes over, and you do not know what to expect. Instead of being driven by the fear of the unknown, Christian singles must choose to shift perspective because the way we view situations changes everything about an experience. Fear is something that does not come from God, and the scriptures tell us repeatedly not to allow ourselves to be dominated by fear but rather live our life through the eyes of faith.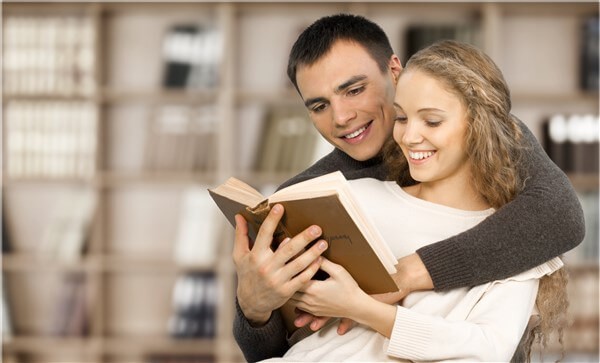 What does this mean for the Christian dating process? You can choose to view this new season of your life as an adventurous opportunity. This can be a moment not only to find that person that can become a great companion to you but to rediscover yourself further—the person you are post-divorce. One thing we fail to realize is that marriage changes many things within, and one of those things is the level of insight that we gain throughout our time in a marriage. What is that which we gain? A reservoir of wisdom.


During a marriage, it is so easy to lose sight of who we are—our likes and dislikes. This could be because we adapt to our spouses, and we create lives that are linear and parallel to match our partners. As time passes and we are not conscious of the changes that we make to accommodate our new life with our spouse. Some of our characteristics evolve, and we grow stronger in some areas but weaker in others. Think about the Christian dating process as a way to navigate inwards and extract the positive parts of you that you unconsciously suppressed.


Christian Dating


Dating after a divorce is nerve-racking as it is, but Christian dating takes this experience to a whole new level. A flood of questions arises in the minds of single Christians. Should I date? Will other Christian singles honor celibacy? Will I ever find that one person that is meant for me? How long should I wait till making the relationship official? When is the moment when we should progress to steady / exclusive dating? The questions are endless, and the doubts can go on and on, especially when you are concerned about your faith and following God's will.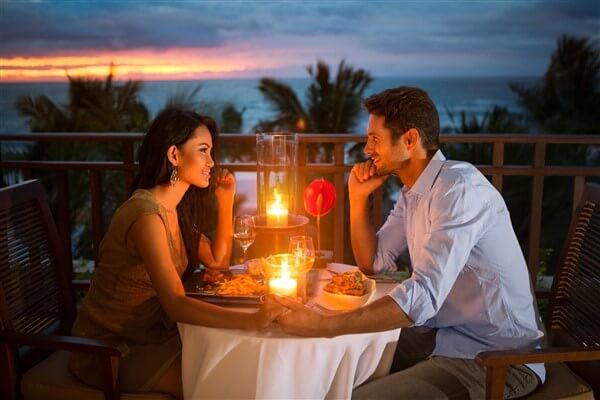 Keep in mind that God's will for you is to live a fruitful life in every area. He wants you to find joy in companionship and love amid a covenant of two. So, if you are concerned about God's will for your life, know that His will always include love, peace, and intimacy with Him. The formula is simple. If you find someone that pulls you closer to God, then that person is right for you. However, if that person pulls you away from God and lives their life without concern over their faith, then this makes the decision that much easier for you to discontinue nurturing the relationship and stop dating.


Christian Online Dating


The Christian dating process is supposed to fun and wondrous. Christian Dating after divorce can be both exciting and fear-based, but Christian online dating, however, brings on another level playing field. It is a realm that will provoke your doubts to flare out of control, and if they go unmanaged, they can paralyze you from continuing your search. You can become the obstacle that is standing in the way of finding that person that can make you happy and can add value to your life in ways that you never thought possible.


What you need to do is shift your focus. Instead, focusing on the uncertainty focus on the fact that online Christian dating can allow you the opportunity to take get to know other Christian singles extra slow—slow is safe. You can ask as many questions and learn as much as you can about other Christian singles you might find interesting. Think of it as a challenging game of scavenger hunt without a timer. You get a second chance of going through the Christian dating process at your own pace, and you get to do things better than you did before. Why? Because you are going into it with wisdom.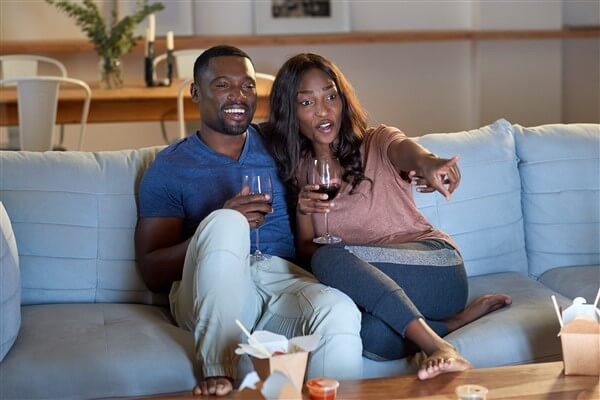 Dismantle Fear and Doubt

As you already know, both fear and doubt are not characteristics that come from God. And when you allow yourself to entertain the fears and doubts concerning Christian dating, you are not aligned to God's peace. Instead of giving in to your fear and allowing it to keep you away from dating, use it to move cautiously. Get to know other Christian singles, but do not rush it: take your time to find to get know them. Understand that fears will always arise; they are not something that you can get rid of entirely. However, make them work for you, instead of against you, throughout the Christian dating process.


Learn how to respond to fear of falling in love or being hurt again. Identify what thoughts are triggering your fears. Your feelings are valid, but you cannot succumb to the thoughts that are unsettling you. Instead, know that God is with you, and as long as you have faith that He is the one leading you in the right direction, then there is nothing to fear.

Fuel Your Faith


Isaiah 26:3, ESV, "You keep Him in perfect peace whose mind is stayed on you because he trusts you."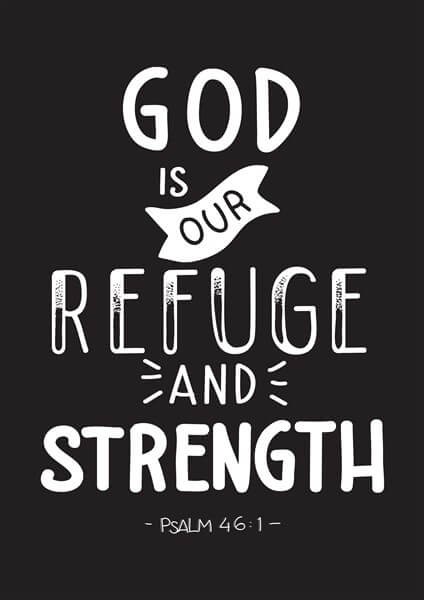 Learning to focus on faith-filled thoughts is the key to peace. Focus on cultivating a better you and consume yourself with content that will encourage you in many ways. Surround yourself with Christian singles that walk in the faith. Think about how you can improve and how you can build a better life for yourself. And when you engage in conversation with other Christian singles, bring those things to the table. That person that God has for you will be in tune with all the insight that you bring and vice versa. The journey to Christian dating is one that God wants you to enjoy to the fullest. But the decision is up to you. Do not fear trusting in man; you must focus on trusting God. Do not feed your fears. Instead, fuel your faith.


Visit us today at twochristian.com and start your dating journey.